Message From Tony
As your representative in the Assembly, I will fight for what we value most here in west-central Wisconsin. A quality education for our kids, a strong infrastructure, wise use of your tax dollars, access to affordable healthcare for all our citizens, and a robust agriculture industry are some of the values I promise to fight for in Madison.
I'm honored to be endorsed and supported by Ed Brooks. I could never fill his shoes in the Assembly, but I will continue to listen, vote thoughtfully, and continue to be a strong voice for the people of the 50th Assembly District and a tireless advocate for our communities.
I would be grateful to earn your vote on November 6th!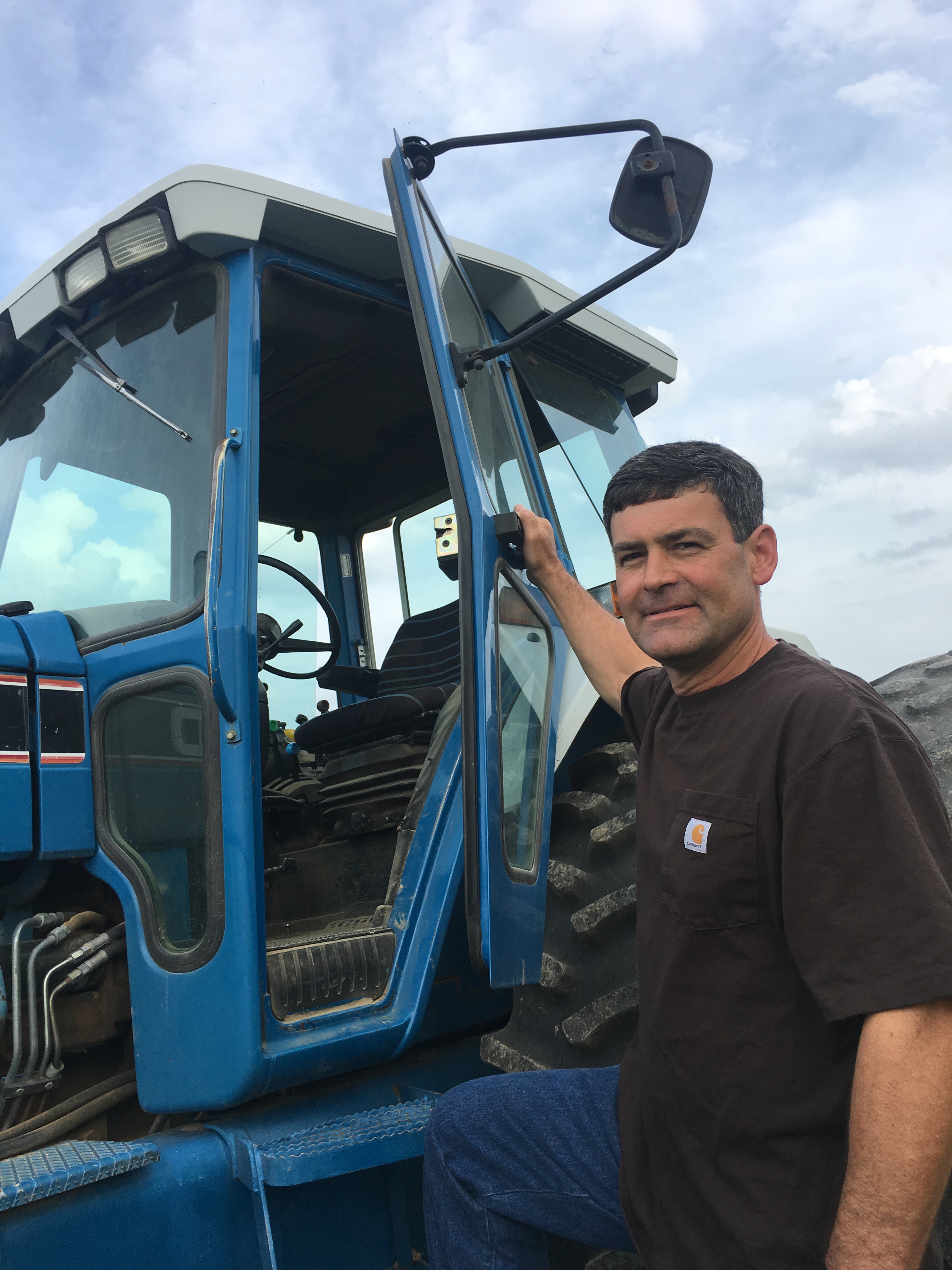 HELP tony win!
Tony relies on generous donations from folks like you to keep his campaign going strong. Please consider pitching in any amount you can spare to help send Tony to Madison!