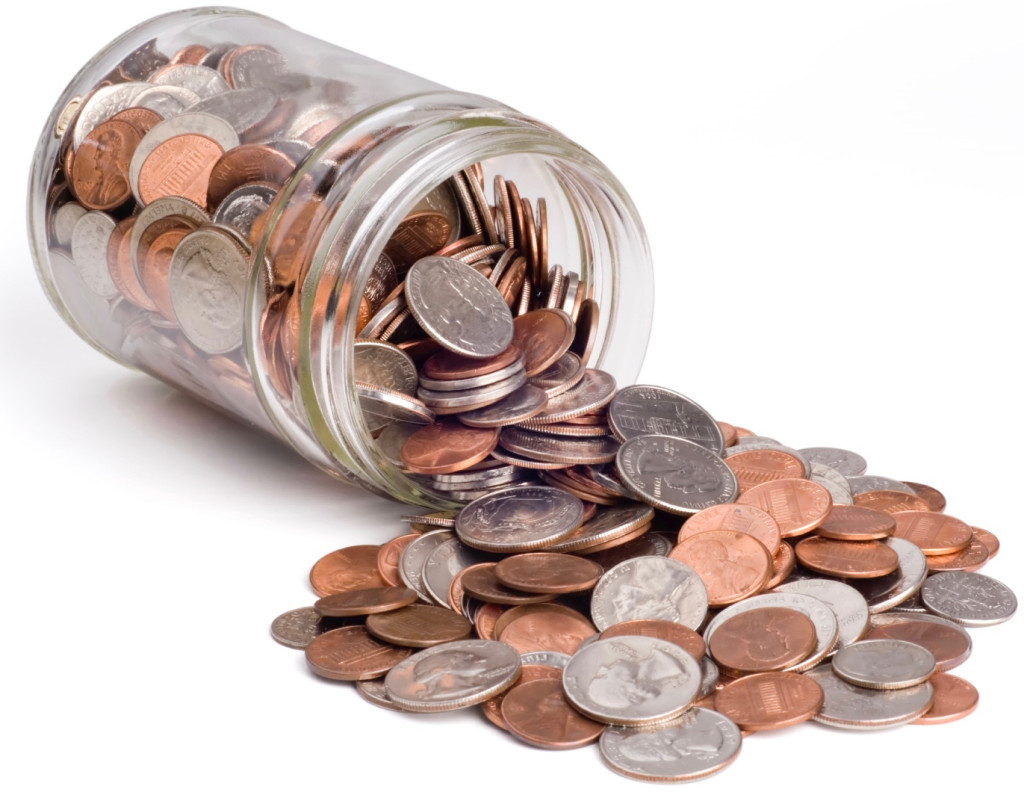 It's your money!
Politicians often forget - You work hard for what you earn. As your representative, Tony will always remember that! He will make sure your tax dollars are spent wisely, fight to hold the line on property taxes, and work to reduce your income tax burden.
access to health care
Access to quality, affordable health care is critical to maintaining a good standard of living. That's becoming more of a challenge - one that policy makers have failed to fix. As the husband of a nurse anesthetist, Tony knows the current system isn't working for too many of our friends and neighbors. He will work to make health care more accessible and more affordable.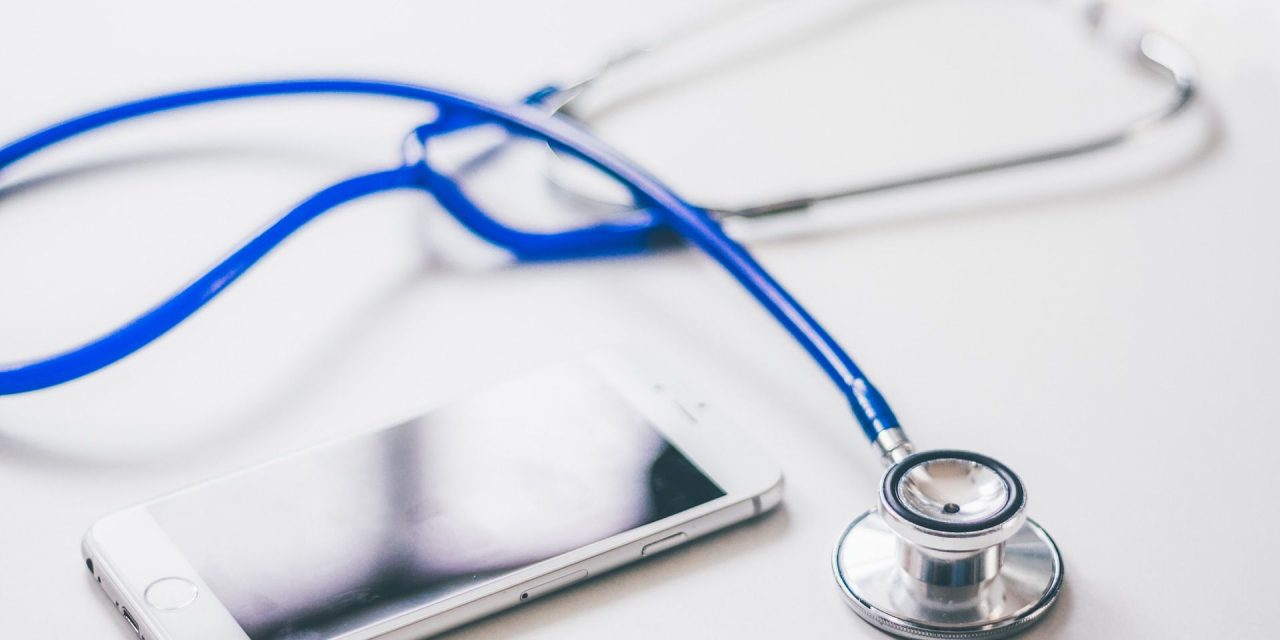 HELP TONY WIN!
Tony relies on generous donations from folks like you to keep his campaign going strong. Please consider pitching in any amount you can spare to help send Tony to Madison!